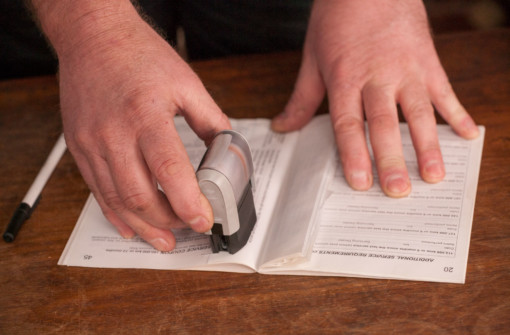 Logbook Servicing​
When buying a new vehicle, the warranty that comes with it offers an invaluable measure of protection from unexpected repair or replacement parts costs early in the vehicle's life. To keep the warranty intact, however, it's expected that you bring your vehicle into a reputable workshop for regularly scheduled logbook servicing, to catch any mechanical problems early.​
Our workshop can provide logbook servicing for all makes and models of petrol, diesel, electric and hybrid vehicles, including passenger cars and light commercial vans and utes.​
Book Now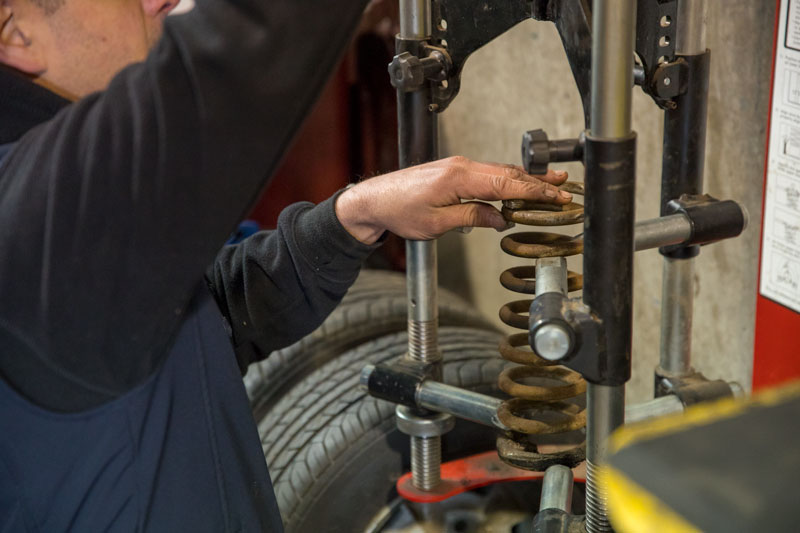 Steering and Suspension​
Many handling and ride comfort issues can be traced back to worn or faulty parts in your vehicle's steering or suspension components, from play in the steering wheel affecting your vehicle's responsiveness, to sagging car springs causing body roll when negotiating corners.
We can provide a range of repairs to your vehicle's steering column or power steering module.We are also fitted out to replace car springs, shock absorbers and bushing with the latest up to date technology.
Book Now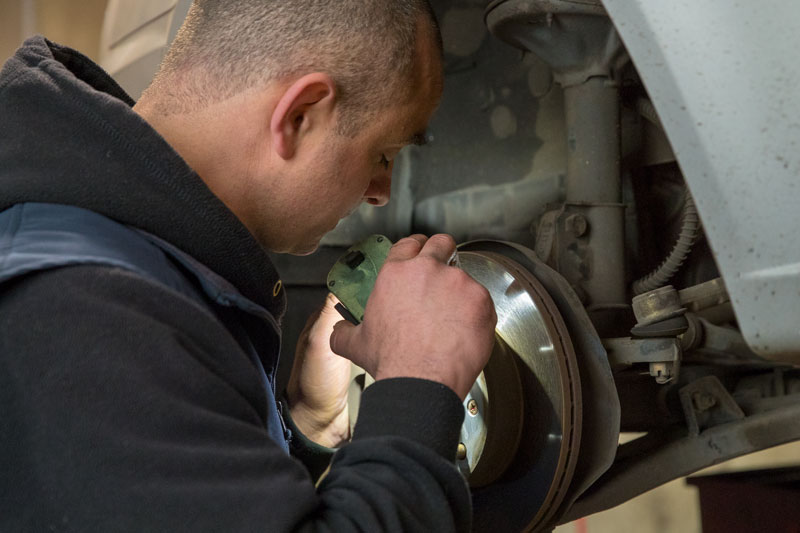 Brakes
Your brakes are your vehicle's most important safety feature; being able to stop your vehicle when needed is essential to safe driving. However, your brakes are often the area of your vehicle most subject to wear and tear.​
Our team can bring your worn brake components to new car standard.We are also able to machine your existing disc or drum brakes on site, potentially saving you money on repairs.
Book Now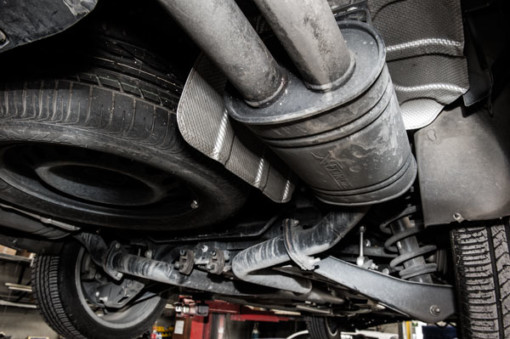 Exhaust Repairs
Your vehicle's exhaust is responsible for drawing spent engine fumes away from your engine and cabin, which can potentially affect performance and fuel efficiency, not to mention harm you and your passengers.​
We can conduct repairs to your vehicle's standard exhaust, or recommend a new solution from our range of aftermarket mufflers, headers and extractors.
Book Now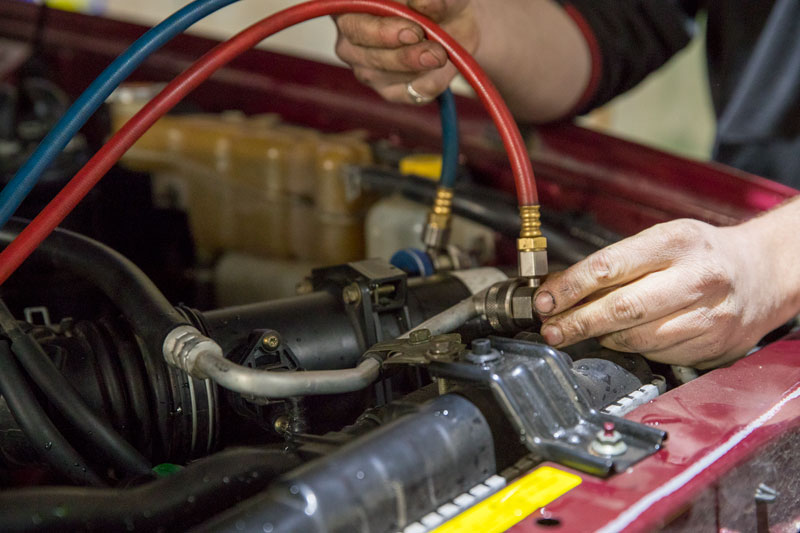 Air Conditioning
Australia's unpredictable climate makes having a properly functioning air conditioning system essential to safe driving. But even during the cooler months, extended disuse can lead to cracks and leaks in your air conditioning system's hosing, sapping its cooling power when you need it.​
We can re-gas your air conditioning, repair leaks in your system's hosing and replace faulty air conditioning units.
Book Now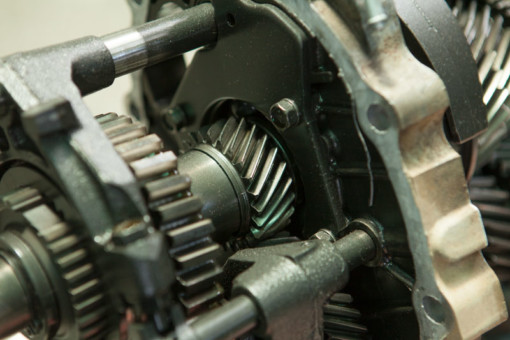 Clutch & Transmission
If you're having trouble changing gears or staying in gear, or if you notice unusual noises or smells from underneath your car, it can be indicative of serious trouble in your vehicle's transmission or clutch.​
We can replace your vehicle's manual or automatic transmission, as well as conduct basic repairs elsewhere in your vehicle's drive train such as clutch pedals and hydraulics.
Book Now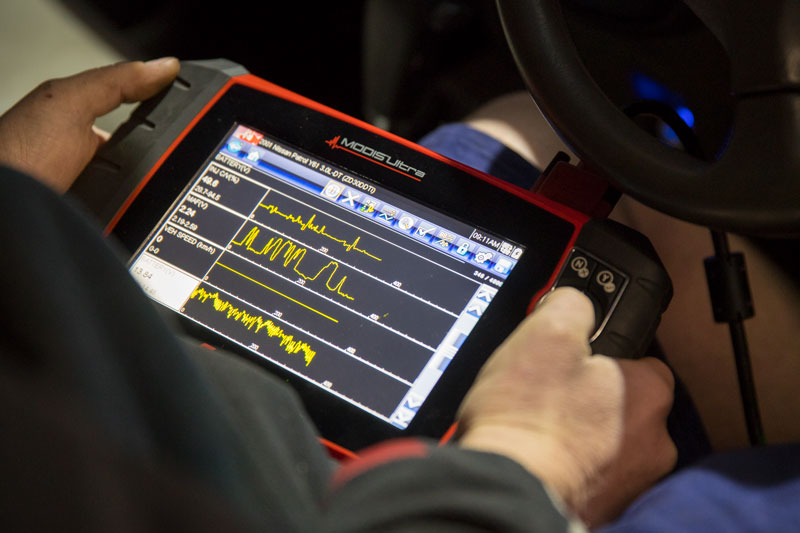 Diagnostics & Auto Electrical
With modern vehicles becoming more sophisticated than ever, a greater reliance is placed on the performance of your vehicle's electronics to keep track of the various gauges and sensors.
We're equipped with the latest Snap-On diagnostic scan tools, helping us to properly diagnose issues in your vehicle and make effective repairs faster. We can also provide a range of other auto electrical repairs, from replacing faulty batteries, alternators and starter motors to wiring repairs.
Book Now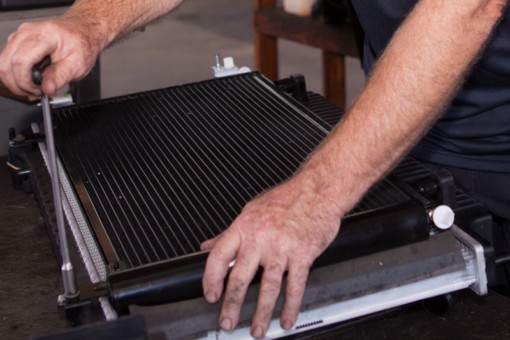 Cooling System
Keeping your engine at its appropriate operating temperature is key to maintaining a healthy engine. An overheating engine, on the other hand, can very quickly take your vehicle off the road entirely.​
We can conduct a variety of repairs to your vehicle's cooling system, from replacing damaged radiator and heater units to conducting coolant flushes. This will clear out any blockages or clogs that might be interfering with your vehicle's cooling system.
Book Now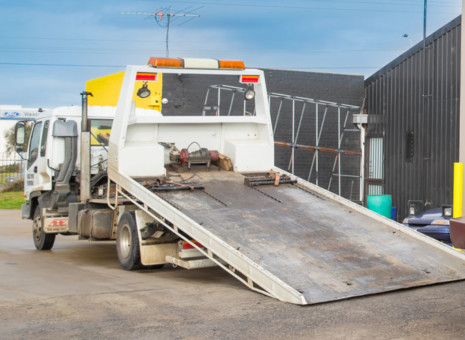 Other Services
The team at Trav's Automotive offers customers a range of other services, including:​​
Windscreen repairs​
Towing co-ordination​
Trailer repairs
Book Now